Full Measure is Penn's only Christian a cappella group. Our name comes from Ephesians 3:16-19 (NIV): I pray that out of his glorious riches he may strengthen you with power through his Spirit in your inner being, so that Christ may dwell in your hearts through faith. And I pray that you, being rooted and established in love, may have power, together with all the Lord's holy people, to grasp how wide and long and high and deep is the love of Christ, and to know this love that surpasses knowledge—that you may be filled to the MEASURE of the FULLness of God.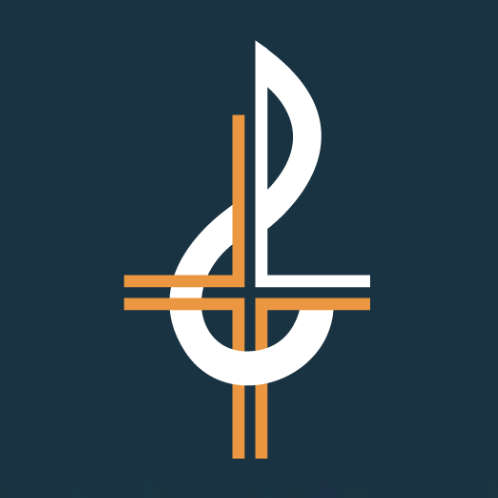 More than an a cappella group that sings Christian songs, Full Measure seeks to actively serve our community as an outward-pointing ministry, sharing the gospel of Jesus Christ to others around us. By the power of the Holy Spirit, our hope is that our music would be a testament to the love of God, inspiring those on Penn's campus and the larger Philadelphia community to know Jesus Christ.
1 Corinthians 10:31 (NIV): So whether you eat or drink or whatever you do, do it all for the glory of God.
Full Measure strives to glorify God in all that we do, not only in our actual performances, but also in our rehearsals, our fellowship, even during our FM all-nighters. This means learning our music on time, observing the attendance policy, being productive and focused during rehearsals, and more. We are called to work hard and to work joyfully for God's glory.
John 15:5 (NIV): I am the vine; you are the branches. If a man remains in me and I in him, he will bear much fruit; apart from me you can do nothing.
Outside of scheduled FM time, we should continue to work for God's glory. Being in Full Measure requires a real commitment that extends beyond just attending rehearsals and gigs. Everyone must come prepared, even when it comes to studying diligently so that it will never be a problem to come to rehearsals, even a night before an exam.
Most importantly, members of Full Measure must prepare spiritually. It is important that everyone has a personal relationship with Christ so that there may be power in our actions. Full Measure is more than having the "Christian" name stamped on. We want to be a ministry, but before that we must be rooted in the Spirit.